Southern Crescent Pearls Foundation, Inc.
Committed To Helping Communities Learn, Lead & Lift.
Learn More
Dollars Given to Communities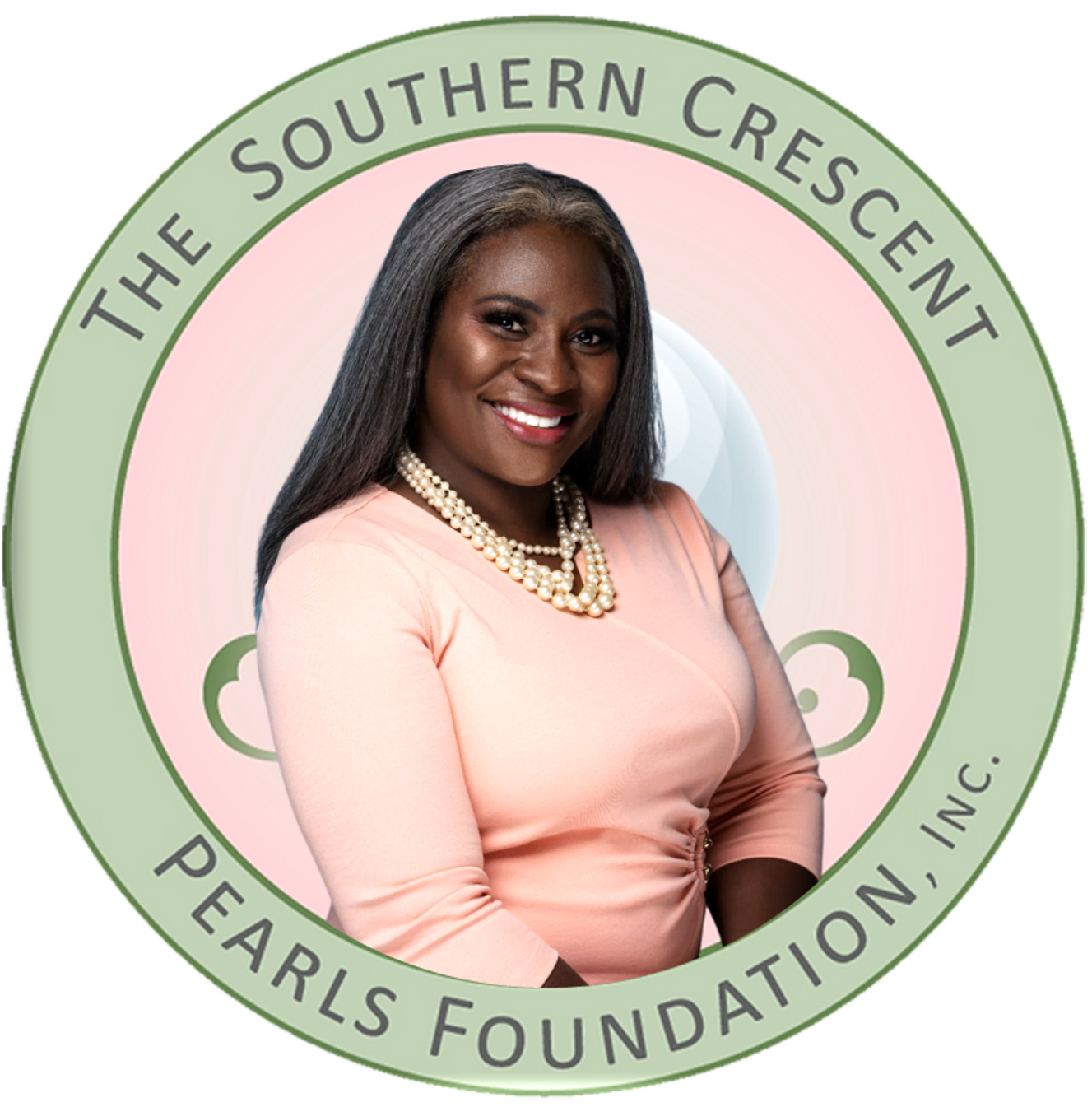 Maisha Y. Land, President
Welcome to SCPF, Inc.
Welcome to the Southern Crescent Pearls Foundation, Inc., a 100% volunteer-run nonprofit service organization seated in the Southern Crescent of Clayton County and Henry County, Georgia. Our mission of community outreach provides resources that sponsor and promote programs in the areas of education, economic awareness, health/wellness, and humanitarian aid.
From scholarships for students attending post-secondary institutions and support to refugees to the provision of free identification and hygiene products through innovative partnerships, our impact is local and global. We hope that you join us as a Southern Crescent Pearls Foundation program participant, volunteer and donation contributor.